Why VRIS
India is a vibrant nation and is fast becoming the most desirable destination for multinationals, with its government focused on developing infrastructure and communication networks. It has a globally adaptable work culture that includes sound technical know-how and offers a commercially viable investment opportunity. Mumbai is the heart of commercial activity in India. It is a city brimming with global consciousness as evidenced by its cosmopolitan nature. Pune, located just about 100 miles from Mumbai, is being touted as a crucial techno-commercial center for the country, what with the information Technology and Biotech sectors selecting it as the base for their operations.
VR Interactive Solutions Pvt. Ltd., being located at Pune offers the dual advantage of geographical proximity to Mumbai while being more economically efficient. You, as our client, gain a financial edge as a result of lower administrative and development costs.
Our well-qualified team offers that creative ascendancy so essential in these times of cutthroat competition. We have the capability to meet every aspect of your communication needs from concept to design to implementation. You are thus assured an end product that is unique, of high standard and most of all, befitting your requirements. Our experienced and accomplished team has a truly global outlook that can help you showcase your product to the best advantage while keeping in mind the target audience.
We have achieved several firsts:
" The first disaster management CD in India for SASE, outlining the devastating effects of avalanches and the means to combat them. "
" The first film on Interactive CD-Rom in India for NCAOR (National Center for Antarctic and Ocean Research) showcasing Indian expeditions to Antarctica. "
" Summit-X, the first educational-cum-entertainment 3D simulation game for soldiers, assisting them in negotiating difficult terrain, developed for SASE. "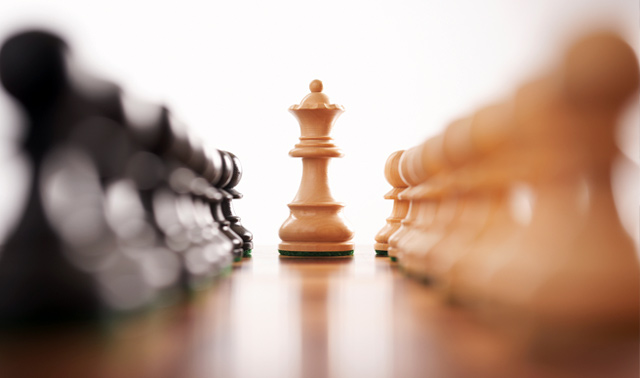 Our triumphs
The opportunity to work with various defence establishments is what propelled our phenomenal growth. We then followed this up with an assortment of films for various sectors including corporates, social service organizations, engineering companies and architectural firms.
Some noteworthy among them are:
A series of instructional films, both linear and interactive presentations, for SASE, Snow and Avalanche Study Establishment, a Government of India organization.
A number of promotional and recruitment-oriented films for WNS, a leading BPO with centers all around the world.
Technical design simulation involving 3D product and process animations for various clients such as Newage-AvK SEG, Jain Irrigation, Acumac Machine Tools and so on.